Ebac dehumidifiers solve condensation quickly
Condensation is a common problem in UK homes, especially in the colder months. Here we have given you an easy-to-follow guide to solve any condensation problems you might be having in your home.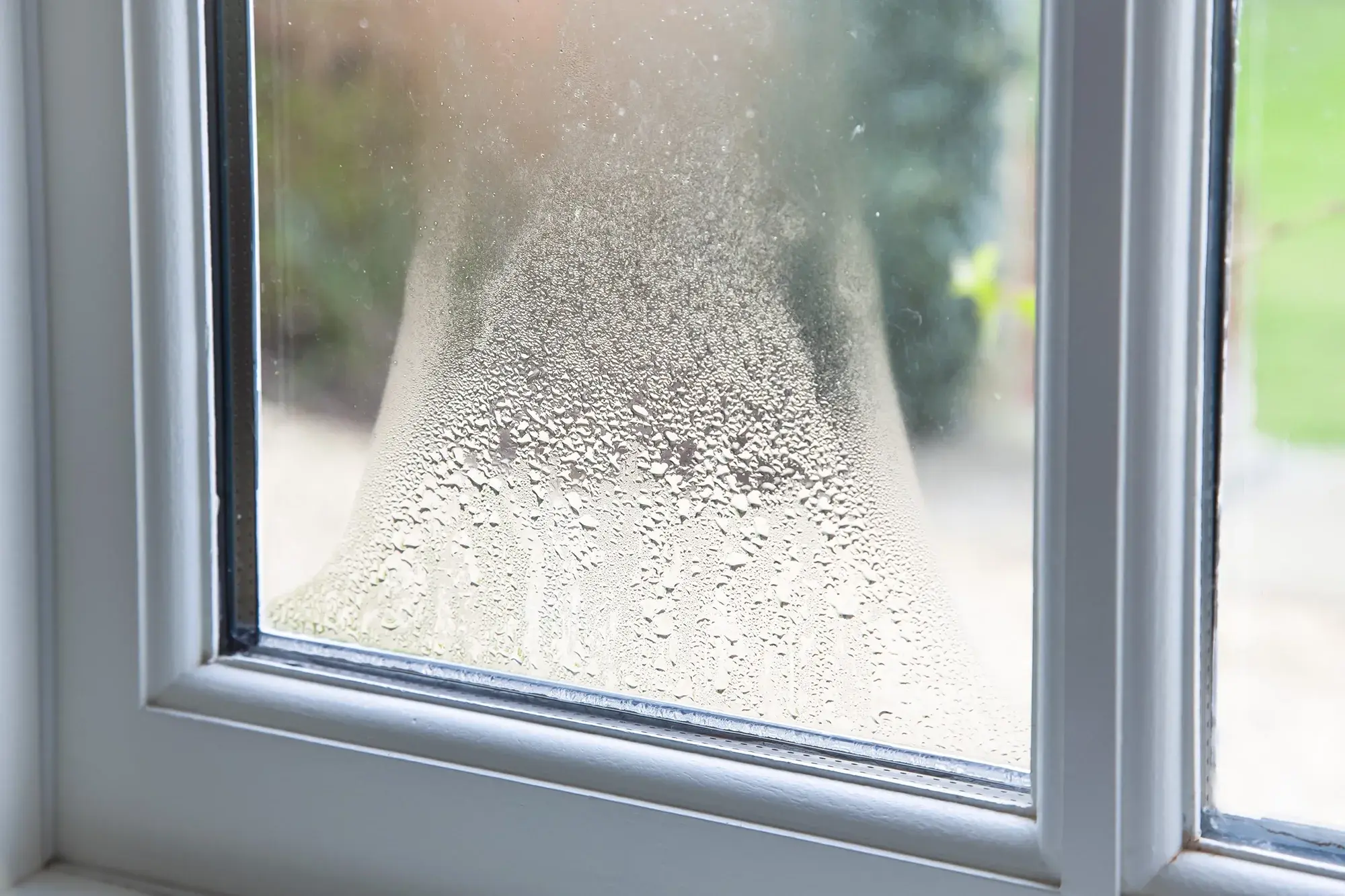 When does condensation happen?
When the weather gets colder, any moisture that has been built up in our home is trapped. This can be moisture from cooking, showering and simply just breathing. This moisture is attracted to the coolest point in your home, which, in winter, is your windows and walls. The moisture then condenses on this surface and collects, potentially causing rotting, rusting or other damp-related problems in your home.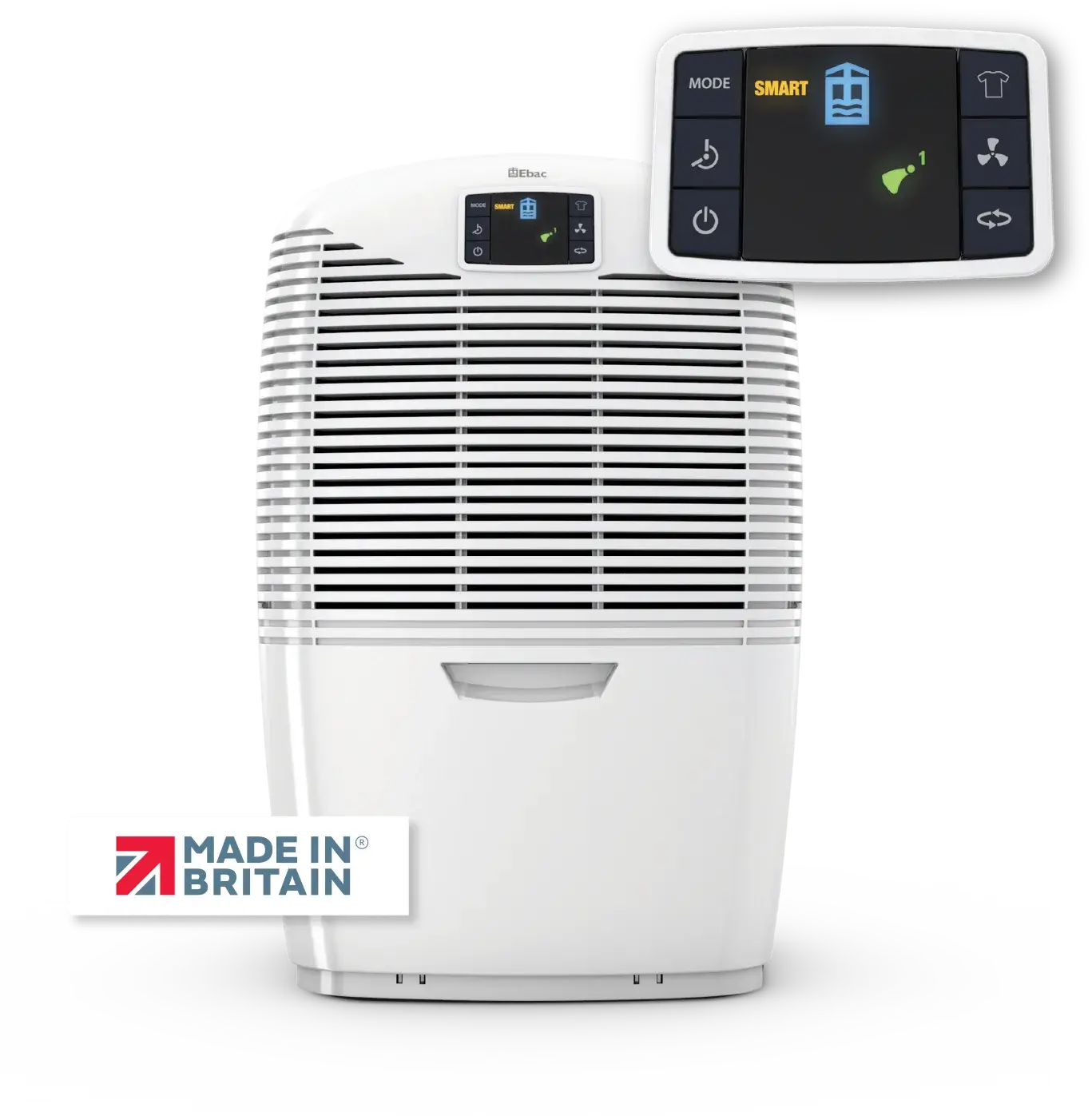 This moisture can get into gaps in the wall structure of your home and damage the quality. It can also cause mould and dampness to form, which has a chance of putting your health at risk.
How to fix it
The simplest, most effective way to remove this excess moisture from your home is by using a dehumidifier. A dehumidifier acts as the coolest spot in your home so that the moisture is attracted to this, rather than windows or walls. The water then condenses and is safely collected and stored for easy disposal down the sink.
A feature that we have developed at Ebac to make this process even more successful is our Smart Control feature. Ebac's Smart Control gathers data from the air in your house and automatically adjusts operation to match the need.
Smart Control constantly monitors the temperature and humidity within your home. It detects when the moisture levels are getting high or low and switches the dehumidifier settings accordingly to make sure that your home stays safe from excess moisture. Smart Control also detects when the dehumidifier does not need to be on and automatically switches it off, saving you up to £60 a year in running costs.
Extra Tips
There are also some other slight changes you can make to your daily life to make sure that condensation is eliminated form your home.
Keep all of your doors slightly open! This allows the circulation of the moist air in your home. When your dehumidifier is running and all of your doors are slightly ajar, the moisture will be removed from the whole house, not just one room.
Dry your laundry in one room with a dehumidifier running. This allows the dehumidifier to remove the moisture created by the drying clothes and collect it before it reaches any other part of your home.