My Vision for the Ebac Foundation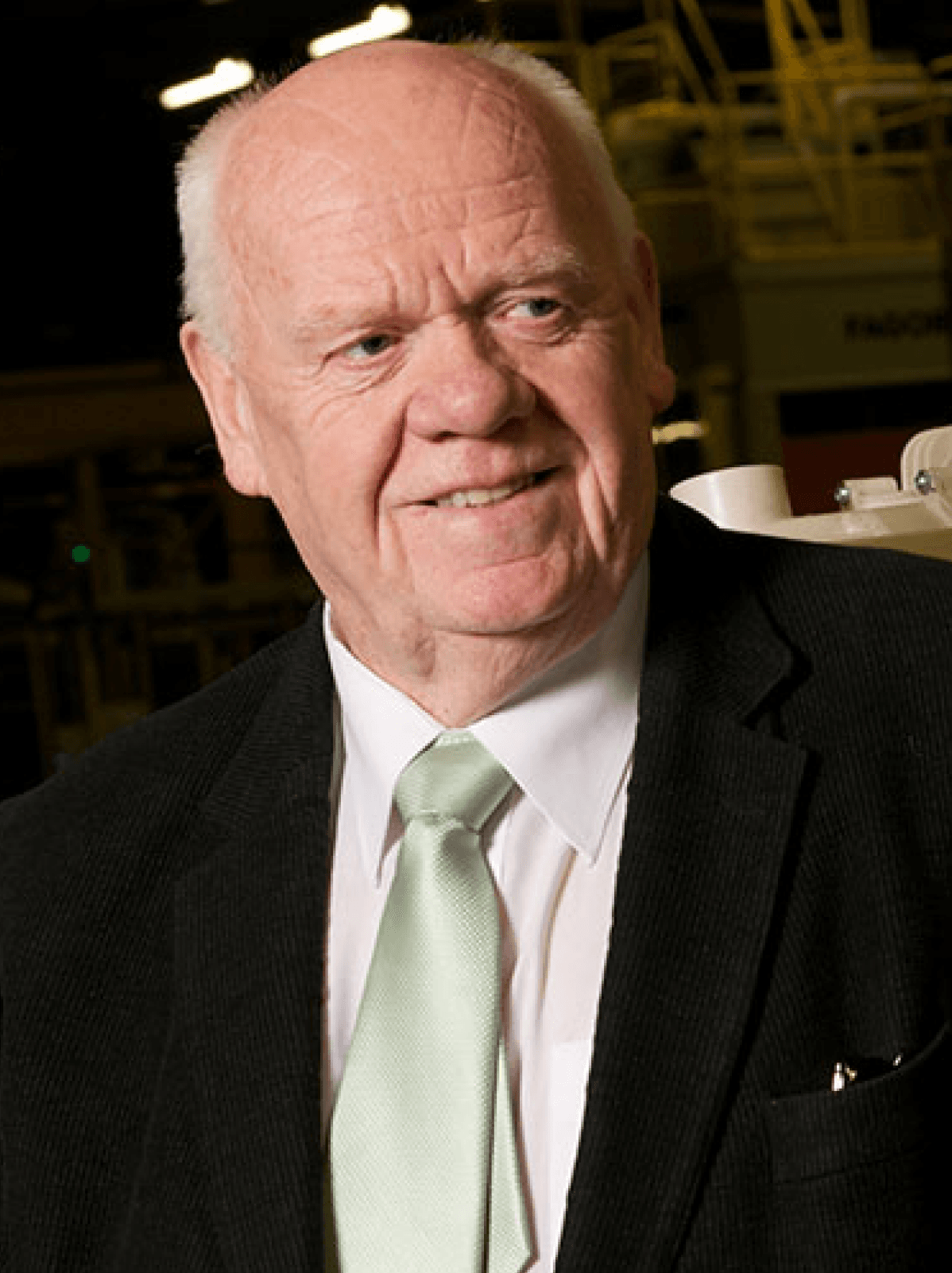 In the last 40 years I have been well paid doing what I think is the best job in the world.
It was the right time to put an end to my status as a 'Rich List' millionaire and create a lasting foundation to secure the future of Ebac's manufacturing facilities for generations to come.
The innovative approach that we have taken will also deliver substantial recurring sums for community initiatives and enshrine the business' community ethos for the benefit of all. Ebac has proved to be a successful business and has given my family a substantial income for many years. Instead of passing the business on to the family, I have decided to reject conventional thinking and create a structure that will ensure profits are used for long term manufacturing investment. The result will be a permanent manufacturing facility in the local area and sustainable manufacturing employment.
My family have always believed the only way to have a world beating company is to keep reinvesting profits and try new ventures. This change in ownership won't affect the day to day running of the business, or our employees but it will secure the future of our manufacturing base in County Durham forever.
John Elliott MBE DL